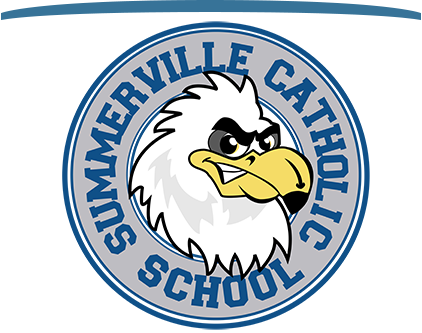 Where Faith and Knowledge Meet.
Giving
Annual Appeal: Our annual appeal provides a critical means of support for Summ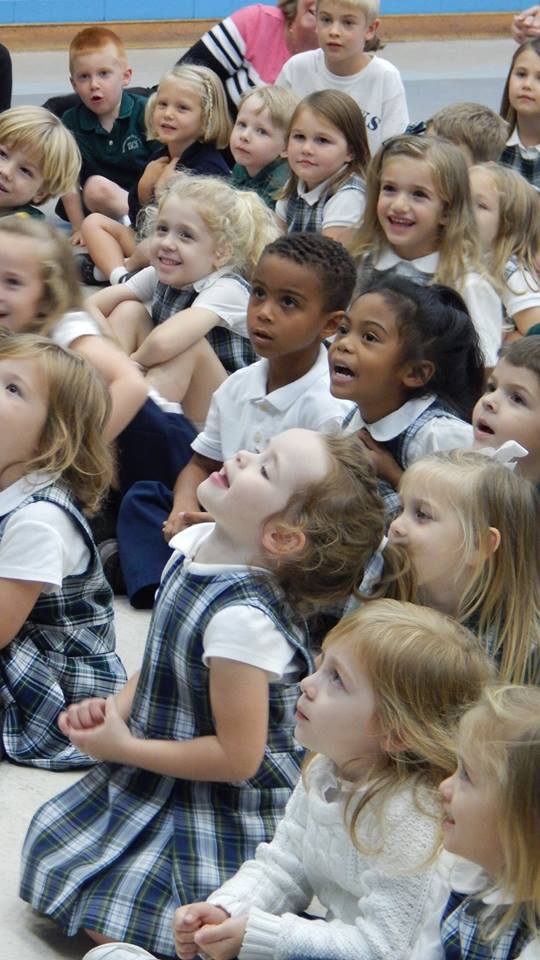 erville Catholic School and enables us to reach our annual goal to make this educational experience available to more families. As a private school, each year we must rely on our resources of time, talent and generosity to bridge the gap between the higher cost of educating our students and the lower cost of tuition. Each year, we rely with gratitude on the generosity of others who believe in our Catholic school mission and the impact it can make in the lives of our young people.
Capital Improvement: It is our goal to provide our students with a safe, high quality learning environment. The Capital Improvement Campaign allows us to make upgrades to the school building, grounds, and equipment.
Erin Kelly Memorial Scholarship Fund: The Erin Kelly Memorial Scholarship Fund was established in November 1988 in loving memory of a 4th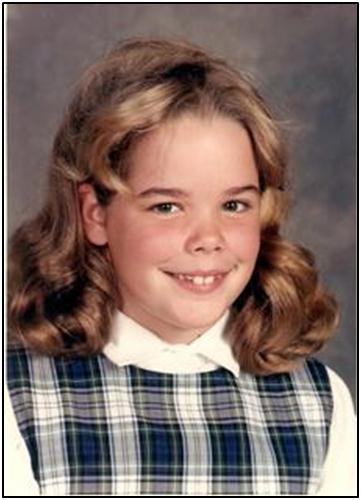 grade student at Summerville Catholic School (SCS). Like most 4th graders, Erin Kelly was carefree and looking forward to life. It was a time before cell phones and social media, and tragically, also before bike helmets. On a sunny afternoon, Erin was riding her bike on her way to a friend's house, when she fell and hit her head. The Kellys had always been very involved in Summerville Catholic School, from its beginning. So, with the help of then-principal Sr. Mary Rose, they graciously established a scholarship fund in their daughter's name for students at SCS. The Kelly family continues to be involved in supporting SCS. They are an example of how we are not just a school Where Faith and Knowledge Meet, but more importantly, that we are also a family in Christ. Thank you for your support!