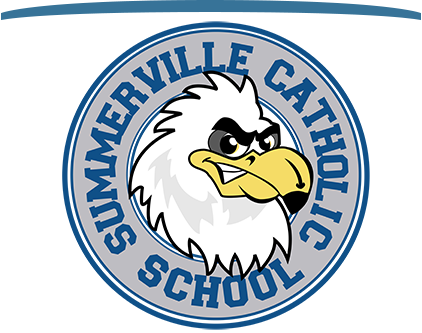 Where Faith and Knowledge Meet
School Information
Helpful information for parents:
Academic Calendar - see important school dates for the academic year.
Handbooks - read the different policies and procedures for our school.
Athletic Handbook
Student Handbook
Volunteer Handbook
Dress Code - check important information about our dress code policy
School Supplies - find out what your child needs to be prepared in his or her classes.