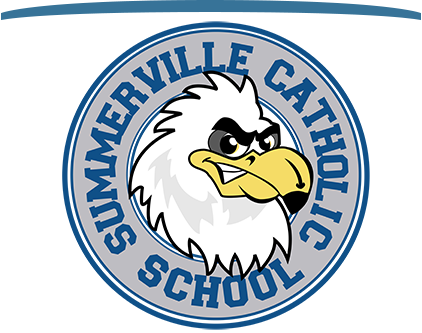 Where Faith and Knowledge Meet.
Extended Day Program
Summerville Catholic School offers an Extended Day Program to care for children both before and after school. Morning drop-off begins at 6:30am. After-school care is provided until 6pm. Our afternoon EDP sessions for younger students are designed to further your child's skills and general learning, focusing on different developments each day. Younger students are discouraged from doing homework until they return home, in order to allow greater parent involvement and participation. Due to the increased amount of work, older students may do homework or participate in activities designed for them. Fees for EDP are reasonable and consistent with after-school programs at $8/hr for one child and $4/hr for each additional child.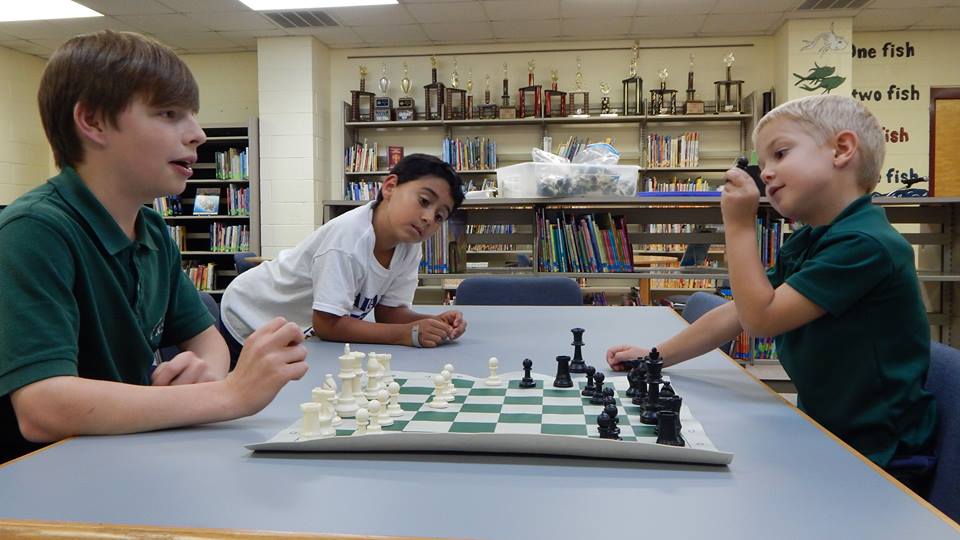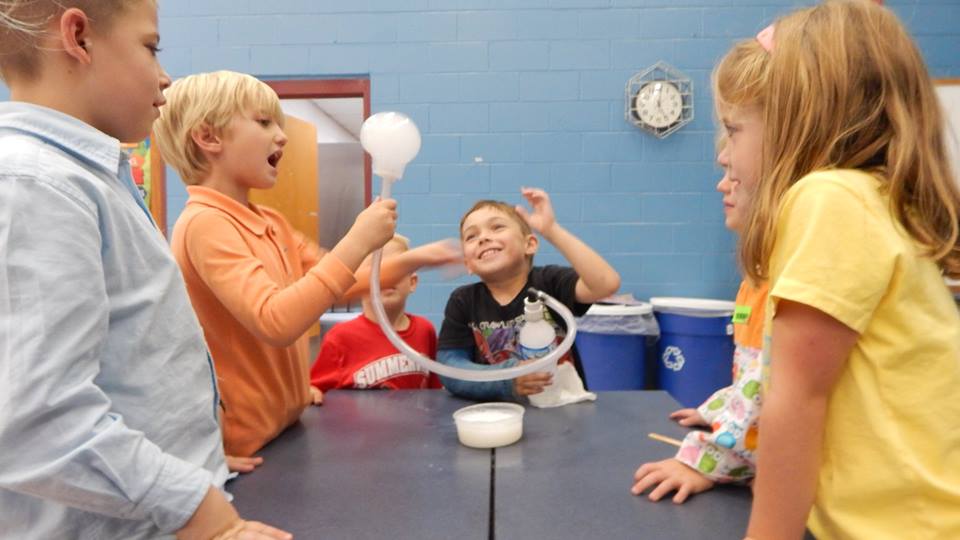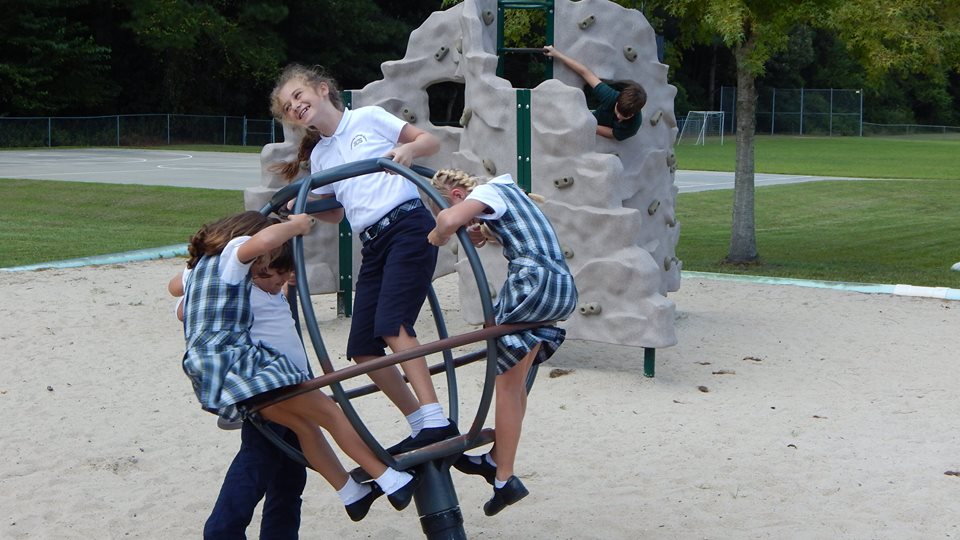 PLEASE NOTE: All the doors to the school are kept locked following dismissal and the end of car-line pick-up. All regular EDP participants will receive the code to access the school for pick-up. If you miss pick-up, you cannot get the lock to work, or do not have the code, please call the number posted by the door or walk around the school to the picnic area. EDP staff members always have the phone with them, and will be more than happy to let you in. Please do not ask another parent or cleaning staff member to let you in, or get upset if they do not! While we are a small community and strive to be as one, not everyone knows everyone else, and it is important for the safety of our students that ONLY AUTHORIZED EDP PERSONNEL OPEN THE DOOR. Thank you for your cooperation in this matter.