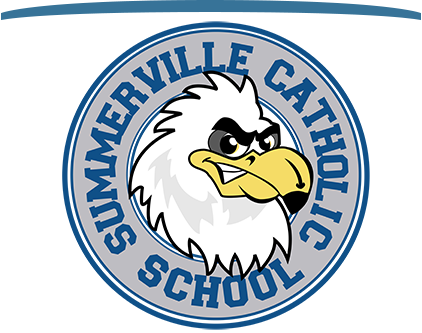 Where Faith and Knowledge Meet
Sports - Basketball Fundraiser
The SCS sports program is getting ready for Basketball season after taking a hiatus last year due to COVID-19.
Students are excited to get back on the court!
Energy is UP! Participation is UP! We have FIVE teams this year!
Unfortunately, the cost of renting gym space for practice has increased substantially.
Your donation can help our teams secure space so they can practice.
GOAL: $5,555. Looking for 101 donations of $55.
DRIVE FOR $55!
Any donation helps.
All proceeds go directly to securing gym space and donations are tax-deductible.
Thank you for supporting the sports program.