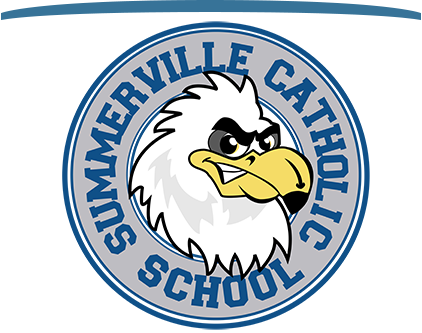 Where Faith and Knowledge Meet
Support Educational Resources
Annual Appeal Campaign
Our Annual Appeal Campaign provides a critical means of support for Summerville Catholic School. Annual Appeal is an ongoing campaign that helps build a bridge between operational costs and revenue from tuition. The actual cost to educate a student attending Summerville Catholic School is $7,880.06, while tuition is only $5,670.00. This gap leaves a $2,210.06 deficit per student.
Annual Appeal contributions help fund STREAM (Science, Technology, Religion, Arts, and Math) supplies, additional classroom resources, and the following departments and clubs:
Robotics, Athletics, Music, Art, Inclusive Education, Multi-Media Center/Library and Spanish.