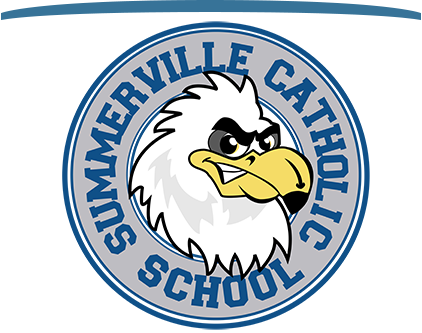 Where Faith and Knowledge Meet
Capital Improvement Campaign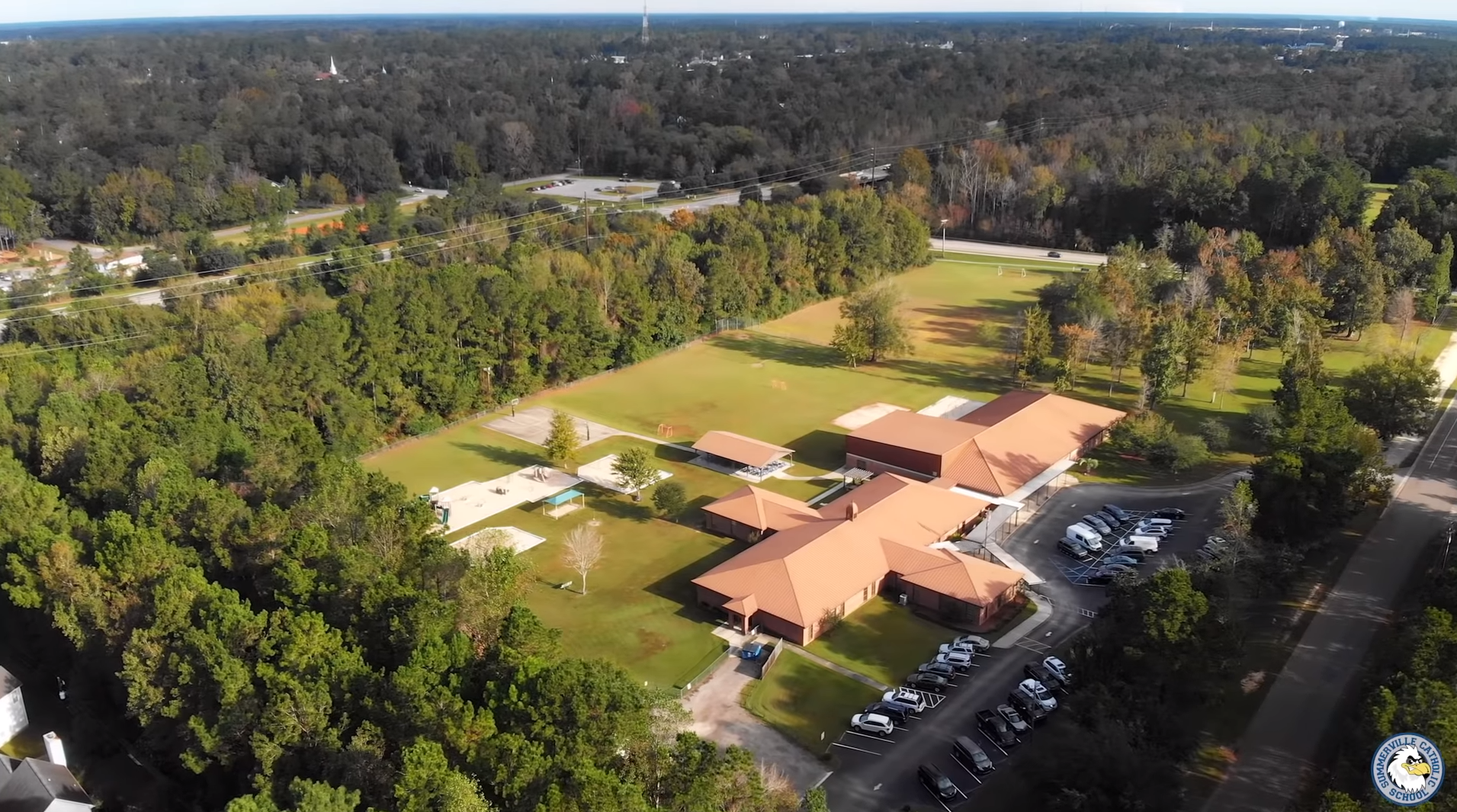 CAPITAL IMPROVEMENT CAMPAIGN
Summerville Catholic School founded in August of 1984, and opened with a kindergarten and first-grade class totaling 21 students. We added Second grade in 1985, and at the beginning of the 1986-87 school year, enrolling just 93 students in grades K-3. Our current school building opened in 1987, serving students in kindergarten through fifth grade. In 1991, six additional classrooms were added, as well as a large multipurpose room and library. That year the middle school opened with a sixth grade class. Seventh and eighth grade would follow consecutively.

We are passionately committed to providing our students with a safe, high-quality learning environment. Due to budget constraints, Summerville Catholic School has not been able to remodel its classrooms or make significant upgrades to our building and school grounds.
In an effort to fund these critical needs, we are focusing on funding the Capital Improvement Campaign for the 2022-2023 school year. Fundraising proceeds will go towards improving the outdoor space, equipment and play areas. A new French drainage system is also needed.