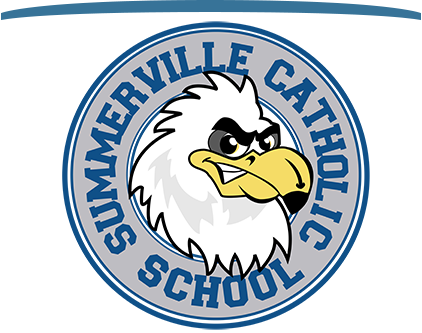 Where Faith and Knowledge Meet.
Calendar
Sun

day

Mon

day

Tue

sday

Wed

nesday

Thu

rsday

Fri

day

Sat

urday

Vocations Club

May 4, 2018

The Vocations Club is a regularly scheduled time for students to gather for prayer, fellowship, activity and the opportunity to learn about the vocations. Studying vocations raises awareness about...

Terrific Kids

May 17, 2018

Terrific Kids is a program sponsored by the Kiwanis Club. Each month a student in 1st grade through 5th grade is selected by their teacher to be recognized by the Kiwanis Club. Students are selec...